WELCOME TO PRIVATE DRIVER
We put a vehicle at your disposal during any time of the day, as well as the weekends and busy holidays of Christmas and New Year's Day for all kinds of transportation in St Barthélemy.
We can take up to 4 passengers per vehicle. As for the little ones, we have children's car seats at your disposal (on demand). We are always ready to help with your needs.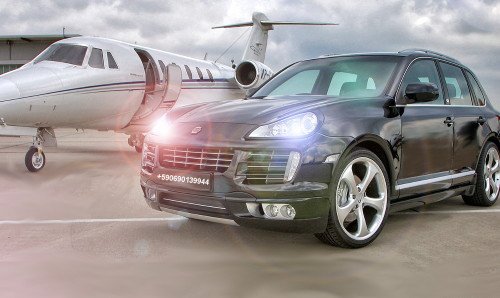 ABOUT US
Private Driver St Barts set higher standards in all aspects of the luxury chauffeur industry in the Caribbean area supplying with Porsche Cayenne (up to 4 passengers). Feel safe with a regular and reliable driver in our luxury vehicle.
Don't take our word for it, visit our website and view our latest references. We welcome you to visit our website for a prompt Online Quotation or « like »our Private Driver Facebook Page to keep up to date with all of our latest information.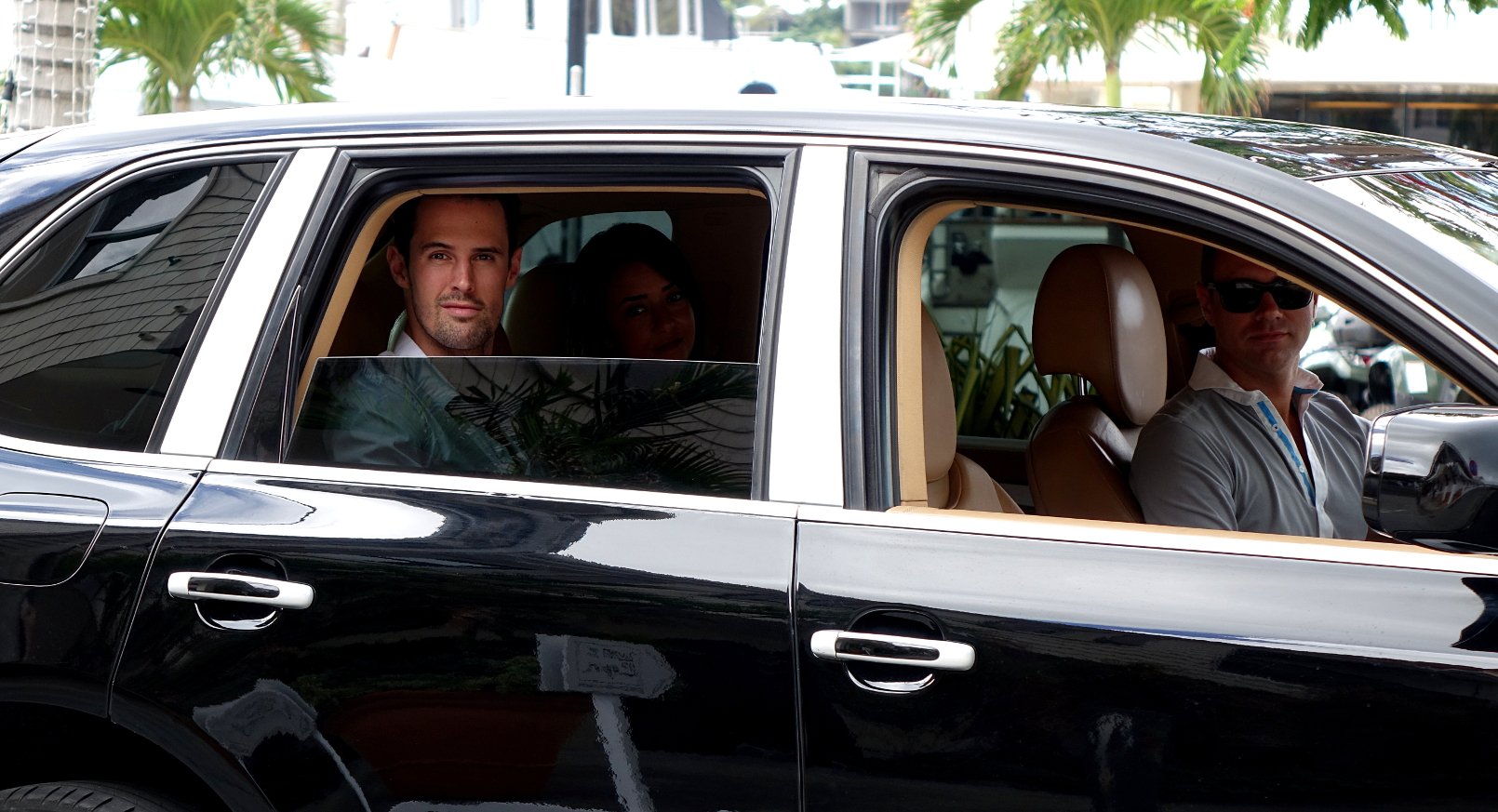 We are a professional private driver company specialising in transportation, we are here to help you handle all your requirements no matter how large or small, we deal with a variety of individuals and their unique requests on a weekly, on a daily basis – from a single assignment transporting a VIP, valuables or confindencial documents, to a large group movement requiring transportation.
No matter how large or small, everyone is treated with the same level of professionalism and commitment to duty. Embassies and diplomats, business professionals, corporate banks and investment houses, middle eastern families, show biz and media personnel have all been met with our professional and individually tailored service, unique to their requirements.
Private Driver St Barts wants to give you privacy and peace of mind and provide smart, discreet, unobtrusive security that is constantly right by your side. Contact us for more information.